Website on
Google My Business with Google Map
Google My Business is a free service and easy-to-use that helps businesses manage that can display business hours, maps, photos, etc. on Google Search and Google maps. Google My Business is useful in small, medium, and large businesses.
We create Google Maps with the website on Google My Business. We add your company details, services, About Us, contact details, and add required pages. We will design and customize the template of the website within theme options, so that looks like a site and is attractive.
We will create a website on a very low budget with full efficiency.
Website on Google My Business with Google Map
Landing page with Services, About Us, Gallery & Contact details.
Simple Menu Bar.
Add a link to social pages (Facebook, Instagram, Youtube, Etc.,)
Free Search Engine Submission for Google
Google Web Space
Free
Web Hosting & Domain with GMB Extension

Manage
Share updates, respond to reviews, and connect with customers on Google
Personalized
Add hours, Business Interior, Exterior photos, posts and more
Know how customers find your business
Learn what keywords people use to find you and gain insights into calls, reviews, bookings, and more to better understand how your company connects with customers.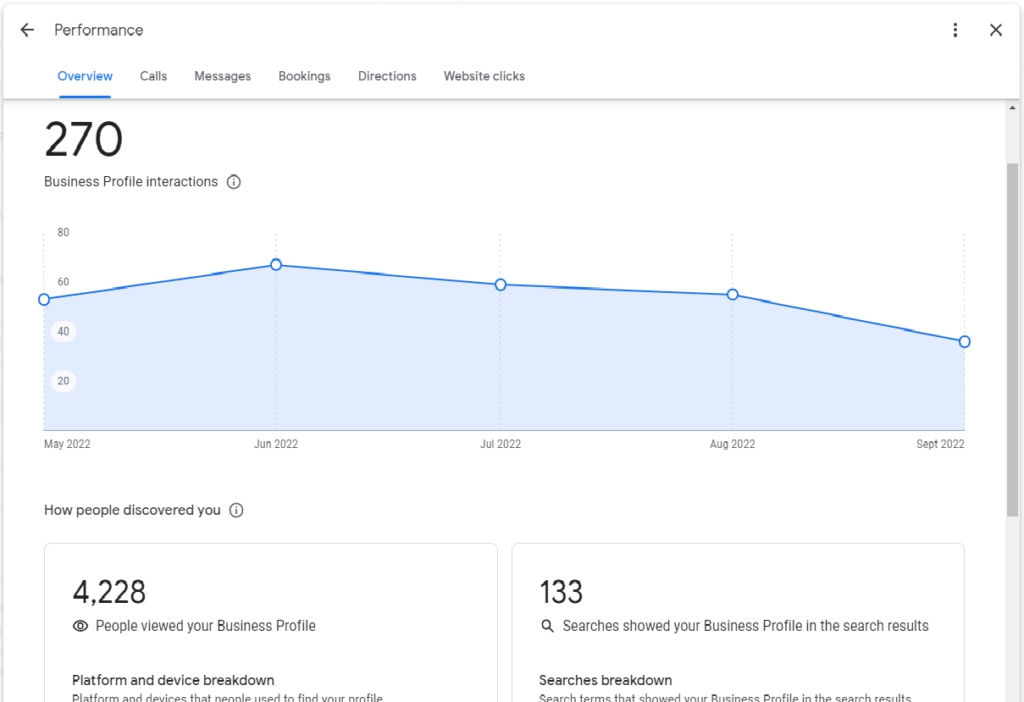 Explore our expert
Get Help
from EtechIndia team
Our team will help you with everything you need to launch, manage and grow your business on Google My Business.
GMB Services
Web Hosting Charges – No
Maintenance Charges – No
If you take the default domain then no renewal charges for your domain.
Increased visibility in search Results
Get more traffic to your business website, social channels, etc
Simple Plain Theme Design
Explore our expert
Our Business Statistics
We'll help you find the right Service and pricing for your business.